Early Births of Allegan County


INDEX
This is a work in progress, and will be updated as I complete more transcription.
Please check back regularly for new additions. If you have any births to add, please drop me a note.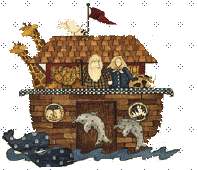 Return To Home Page
All rights reserved.
This site may be freely linked to but not duplicated
in any fashion without my consent.
The information on these pages is meant for personal genealogical
research only and is not for commercial use of any type.