In Honor of All
Cass County, Michigan
Veterans
We Salute The Military Men and Woman
of Cass County, Michigan
We are what they fought for.



This Cass County Genweb page was intitiated on September 15, 2006 in honor of the Men and Women of Cass County, Michigan who served their county without pause or question. In the following months and years we will add veterans to the appropriate category they served in. If you have a Veteran who has passed on, either recently or in days gone by, let us hear from you. We salute all living and deceased Veterans of this great community.
Family Donated Information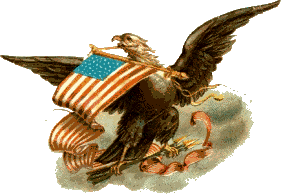 Home