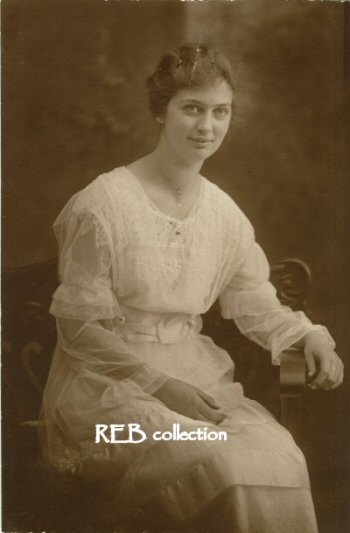 Helen Burgess - June, 1919 - graduated from Montcalm County Normal
She was well known in the Sidney area as a piano teacher.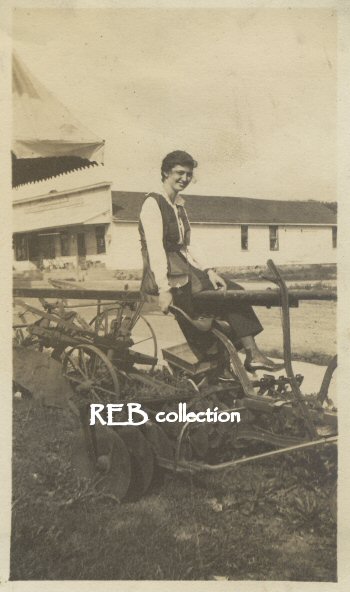 Helen Burgess - near the Frank Hansen General Store in Sidney.
The Petersen General store can be seen in the background
(on the northeast corner of the intersection).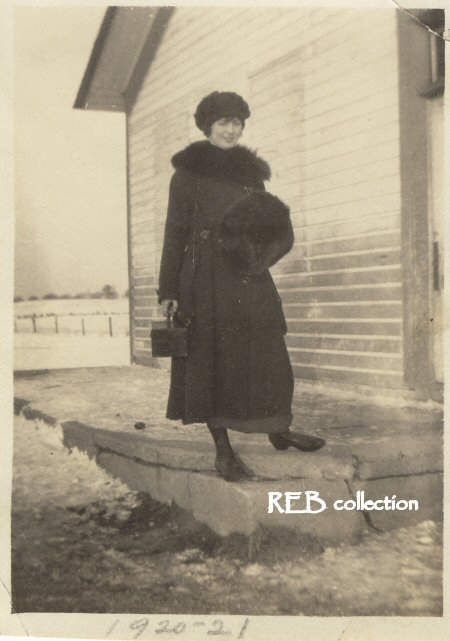 Helen Burgess taught at the West End School in Crystal, Michigan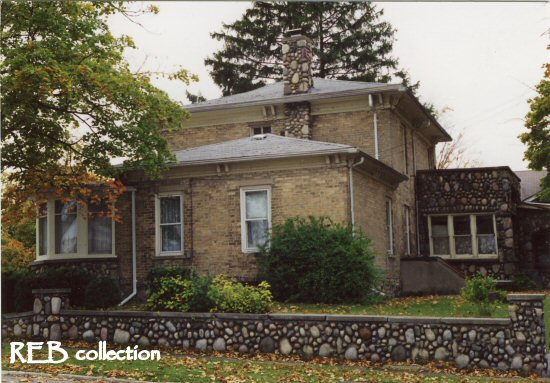 1970 photo of the Court Street side of the Burgess family home in Stanton, Michigan.
Bob and Helen Burgess Courter resided here from 1961 - 1978.